Banneker School Restoration Project
Reclaiming Our Past – Restoring Our Future – One Brick at a Time
BRICK BY BRICK – BUILDING A LEGACY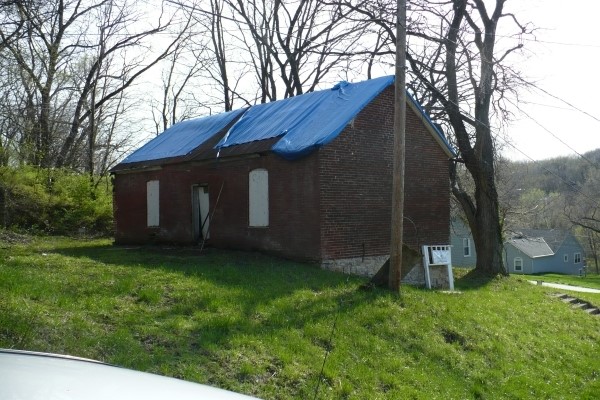 The Banneker School Foundation and Historic Site in Parkville, MO is restoring a one-room schoolhouse where African American children were educated from 1898 to 1905. The Foundation is in the final stages of the restoration project. Funds need to be raised to complete the restoration and begin purchasing cases for displays in the museum. The Foundation in conjunction with Park University will raise $575,200.00 by selling certificates for each brick restored on the outside of the school for $100 each. Park University is fiscal sponsor for this fundraising effort. The campaign will be a two-year campaign beginning in November 2020 and ending in November 2022.
With an estimated $575,200 to be raised by the campaign, the funds will be raised as follows:
• $ 39,200 from individual contributors
• $100,000 from private philanthropic foundations including corporate gifts
• $169,600 from special events (includes third party fundraising and organizational fundraising)
• $266,400 from Park University ($120,000) and Request for Match+($146,400)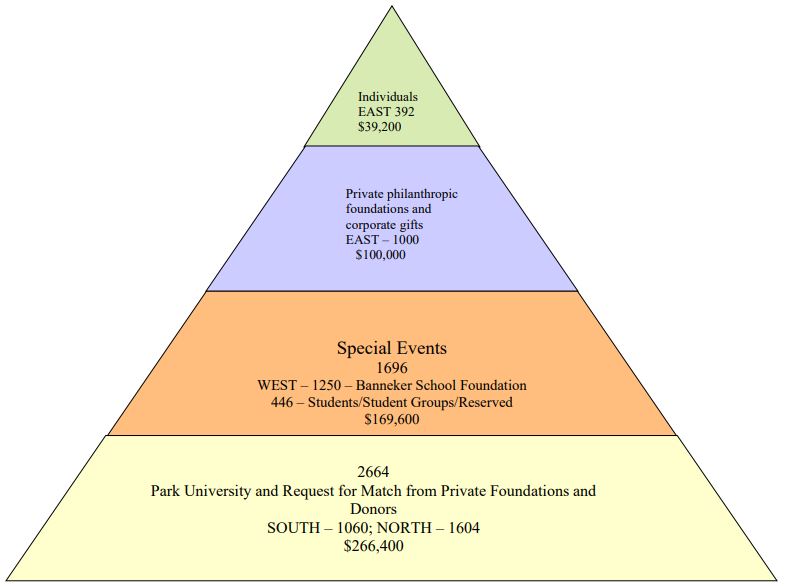 Banneker School Foundation address